I forgot to post this a while ago when I first got the video. It's an interview with Manson and a couple of songs from Rock Am Ring 2005 (VIDEO). I sent it to OmegaX from MansonUSA and he/she hosted it for me, here is the link:



ROCK AM RING 2005 VIDEO



It may not be working at the moment. But keep checking back and you should find it will work, problems to do with bandwidth.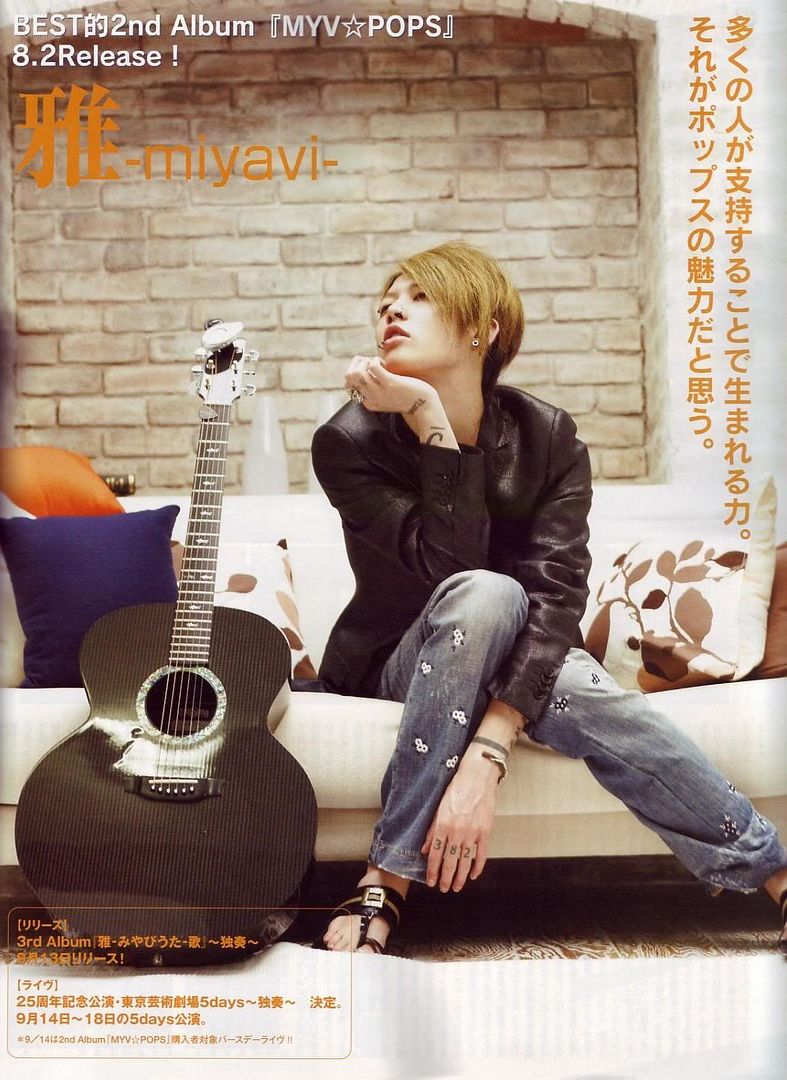 Enjoy